Hackathon registration is now closed
Back to
The largest hackathon in history
Virtual Hackathon
Presented by Pluralsight and powered by Koding & IBM with over 50,000 registered attendees
February 20th and 21st, 2016
Hackathon registration is now closed.
Hack for the Greater Good
Take a stand for coding non-profits. Your programming contributions will help fundraise for important causes.

The top three teams (or individuals) will win a cash prize, also a one-year subscription to Koding for Teams, and a meeting with the Founder Institute.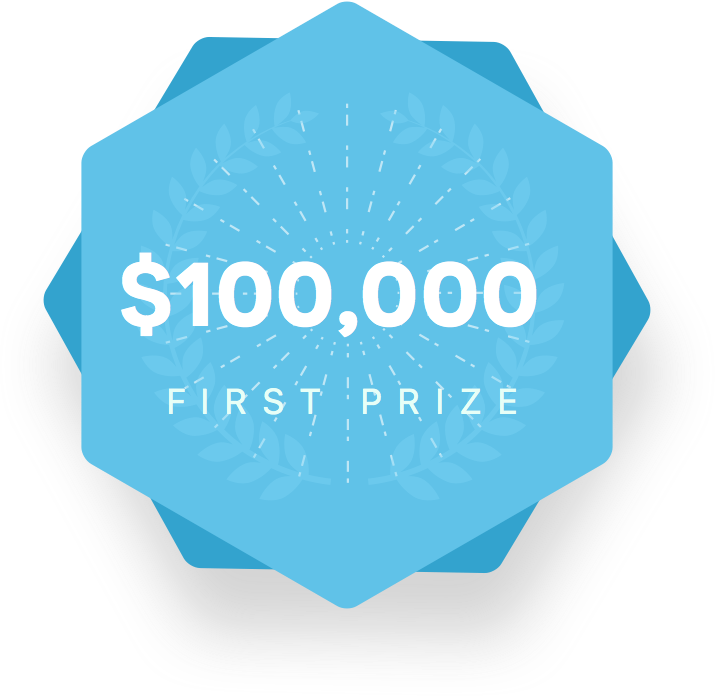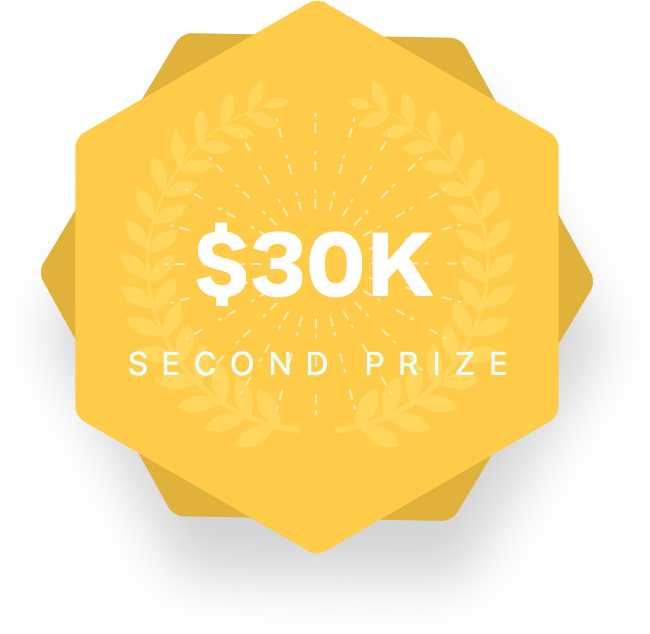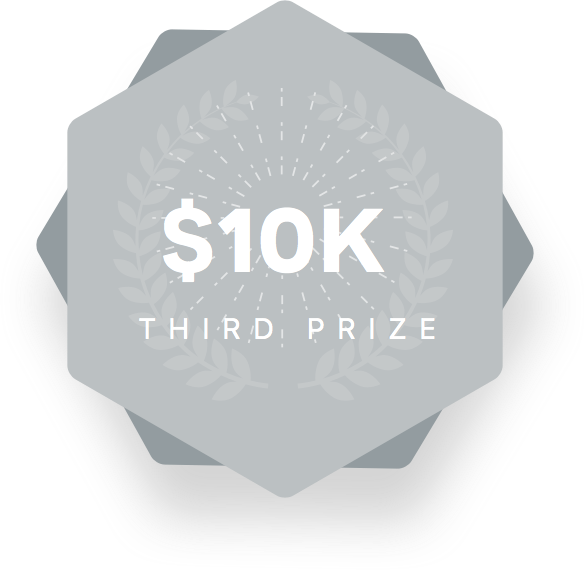 A Chance To Speak With These Sillicon Valley Investors
Winners will also have the chance to meet with our panel of Silicon Valley All-Stars.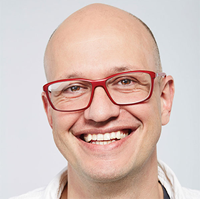 Adeo Ressi
Founder Institute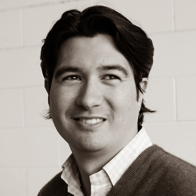 Jonathan Greechan
Founder Institute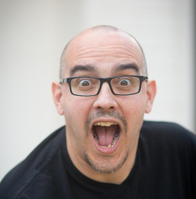 Dave McClure
500 Startups
Experience A Hackathon Without Borders
Participate from anywhere in the world! Last year 60,000 coders participated from over 900 cities. This hackathon is completely virtual. Subsidized and powered by Koding.com and IBM and Pluralsight, in proud support of coding non-profits.
WHEN

February 20 - 21, 2016
WHERE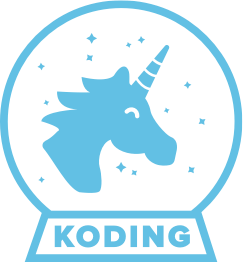 On The Internet
WHO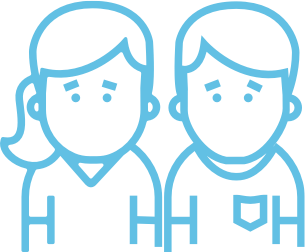 You & your team
Use any publicly available API and your imagination to create something amazing.
DATA VIZ.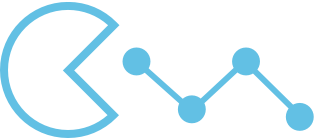 Financial, Healthcare, etc.
PRODUCTIVITY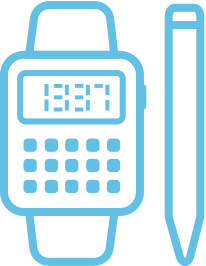 Enterprise, Personal, etc.
GAMING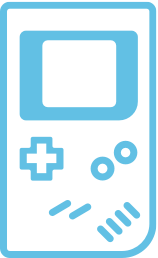 Puzzle, Educational, etc.
Rules & Regulations
All code must be written during the event. You cannot use existing code that you have written and finish it during the event. The first and the last line should be created during the event.
You can apply as an individual or a team.
Only 1 person per team/project needs to apply.
Your project must conform to the event themes and should be a web app. Mobile apps are not allowed.
A detailed listing of all the rules and regulations is available here.
Our Sponsors & Media Partners
We're proud to partner with these amazing companies.
Presenting Sponsors
Brand & Partnering Sponsors
Media Sponsors
Interested in becoming a sponsor or media partner? Get in touch!